Quest Nutrition founder Tom Bilyeu and Gary Vee go deep on the magic of entrepreneurship in this episode of Impact Theory.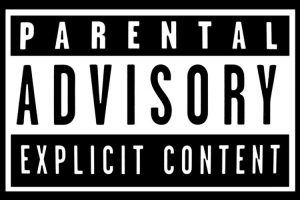 Check out our Online Digital Magazine for small business.  We cover topics that resonate with local businesses just like yours. 
Our goal is simple.  We want to enable you to do big things online, and it all starts by breaking down the complexities of marketing your business online.
CLICK IMAGE ==>