Gary Vaynerchuk talks with Aubrey Marcus about breaking out of negative thought patterns and give you the tools and inspiration you need to succeed. If you are an entrepreneur already or have aspirations to become one, this is a must listen!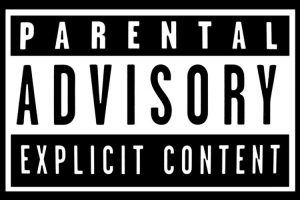 Check out our Online Digital Magazine for small business.  We cover topics that resonate with local businesses just like yours. 
Our goal is simple.  We want to enable you to do big things online, and it all starts by breaking down the complexities of marketing your business online.
CLICK IMAGE ==>