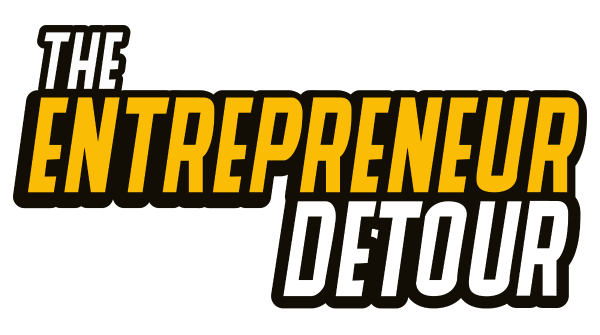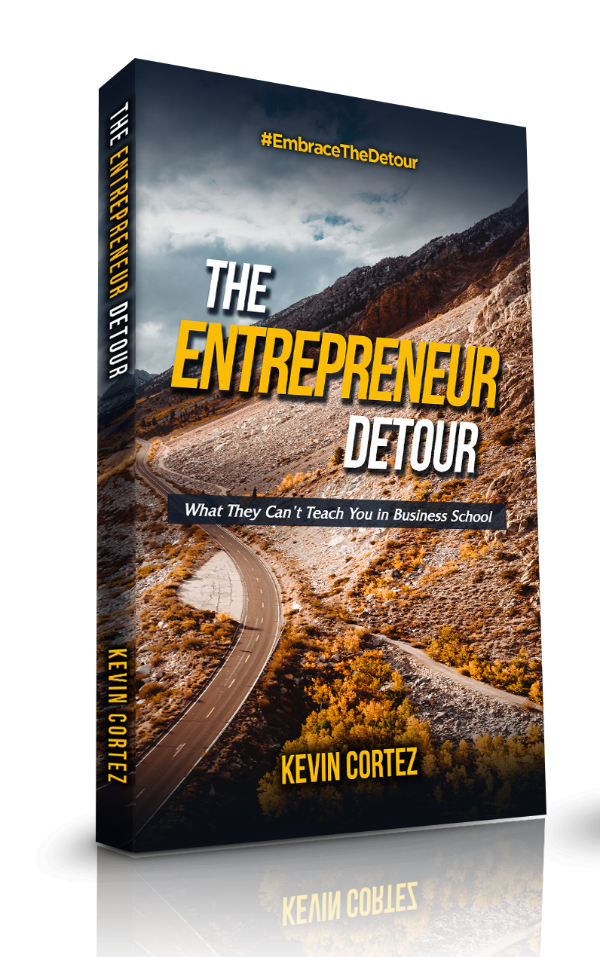 Filled with practical knowledge, as well as time-tested advice, The Entrepreneur Detour is a great resource for anyone who is interested in the unpredictable and necessary journey every entrepreneur ends up taking.
Not only does it provide the perfect combination of the necessary character and skill sets entrepreneurs need to develop, but it is written in such a relatable way that you will understand what it takes to be a successful business owner.
Its clarity and insight will help cut down the learning curve of any aspiring entrepreneur, and let them know what they can expect.
1

The Journey of an Entrepreneur

2

The Definition of an Entrepreneur

3

The Dream of an Entrepreneur

4

The Perspective of an Entrepreneur

5

The Choices of an Entrepreneur

6

The Economy of an Entrepreneur

7

The Relationships of an Entrepreneur

8

The Legacy of an Entrepreneur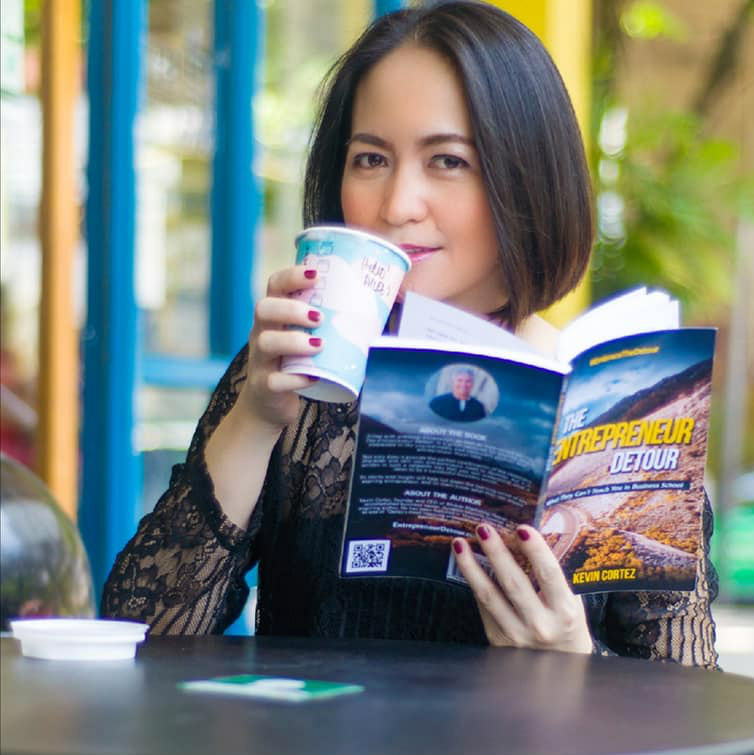 AILEE R.
The lessons in the book and the realizations where really great. This book is worth a diamond… The pages 52, 101, 114-115, 119, 124, 126 and 129 are my favorites.
5 Star Review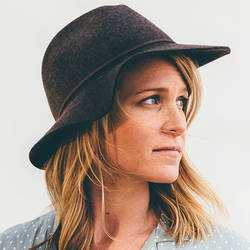 TERRY R.
It seems silly to give my opinion about a book that I am only in the middle of Chapter two of. So why write one? Because if I stopped reading right this minute and never read any more of this book, it would have been worth the the effort to read this far.
5 Star Review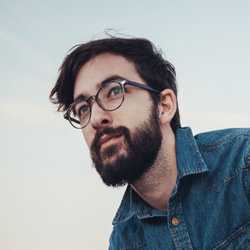 DAVID S.
Great insight into starting entrepreneurial endeavors. Kevin writes in a friendly and easy reading manner but his experience and knowledge come through very well. As a newbie entrepreneur myself I got tons of insight from what I've read.
5 Star Review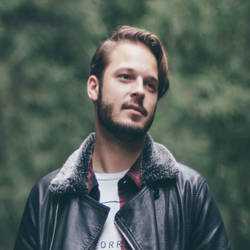 SCOTT K.
This book is a very easy read. It shares lots of insightful information on what to expect as an entrepreneur. Being in business myself for only 3 years I have learned a lot and been through much of what is in this book. I definitely feel this is a great book for all those thinking of pursuing their entrepreneurial dream.
5 Star Review
GET IN TOUCH
3201 Dallas Parkway, Suite #190-A, Frisco, TX 75034