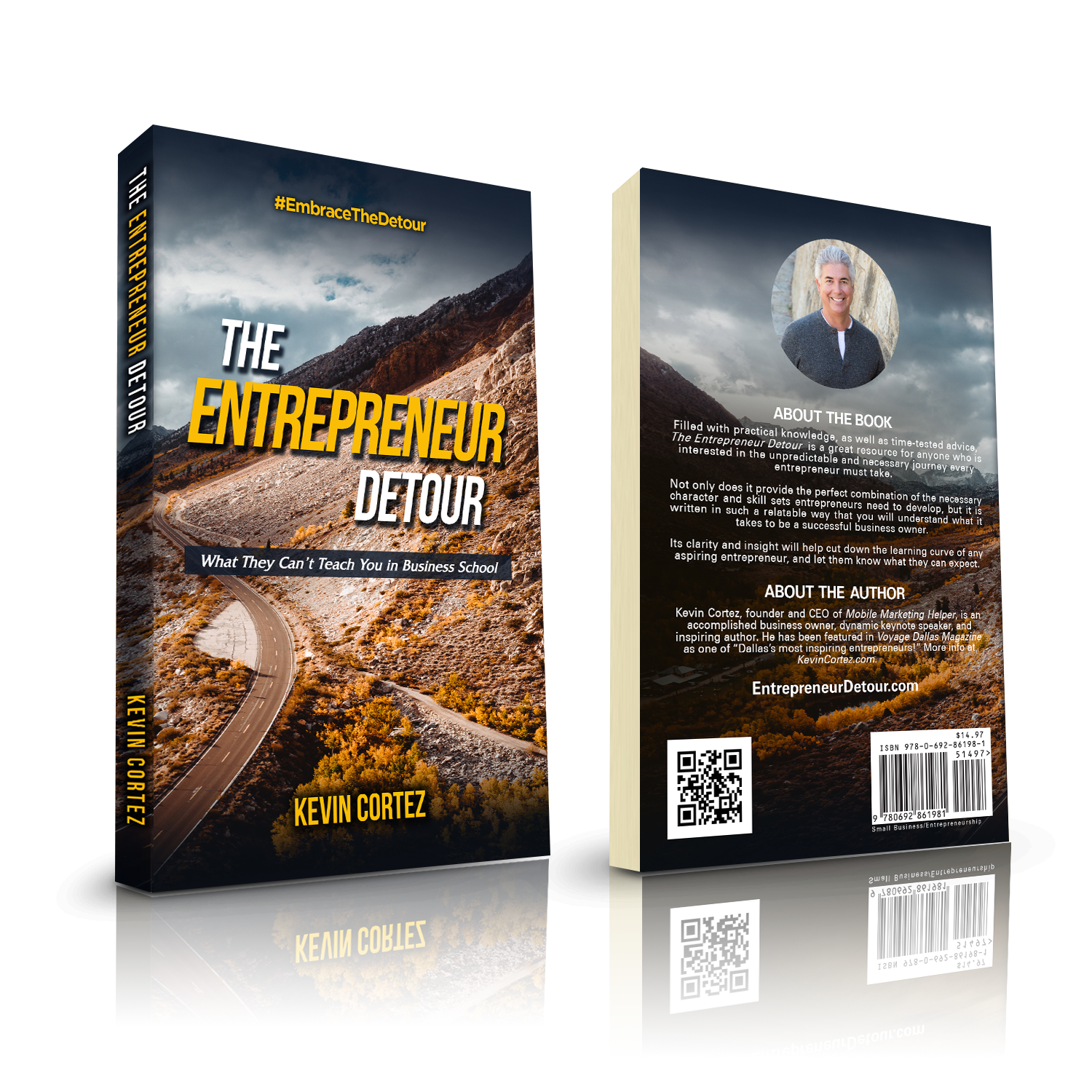 WORK ETHIC

100%

100%

SELF AWARENESS

95%

95%

GRATITUDE

90%

90%

RELATIONSHIPS

93%

93%

TALENT

93%

93%
Embrace the detour
This is a must-read book for anyone who is interested in the unpredictable and necessary journey every entrepreneur must take.
Not only does it provide the perfect combination of the necessary character and skill sets you need to develop to become a successful entrepreneur, but it is written in such an entertaining way that you will not want to put it down.
The clarity and insight Kevin Cortez delivers can help cut down the learning curve of any aspiring entrepreneur and let them know what they can expect.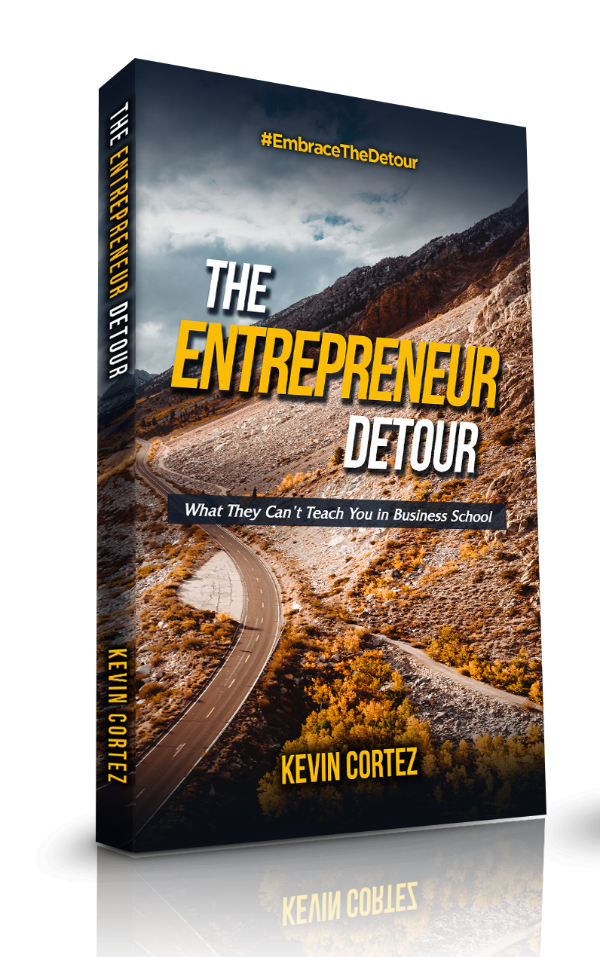 TAKE A
PEAK
Click below and read the first couple of chapters…